Began making my 2nd DIY fuge, first one was a AC300, this is for the 29g, AC500:
$40.99 for the AC500 and i think $3.50 for the silicone: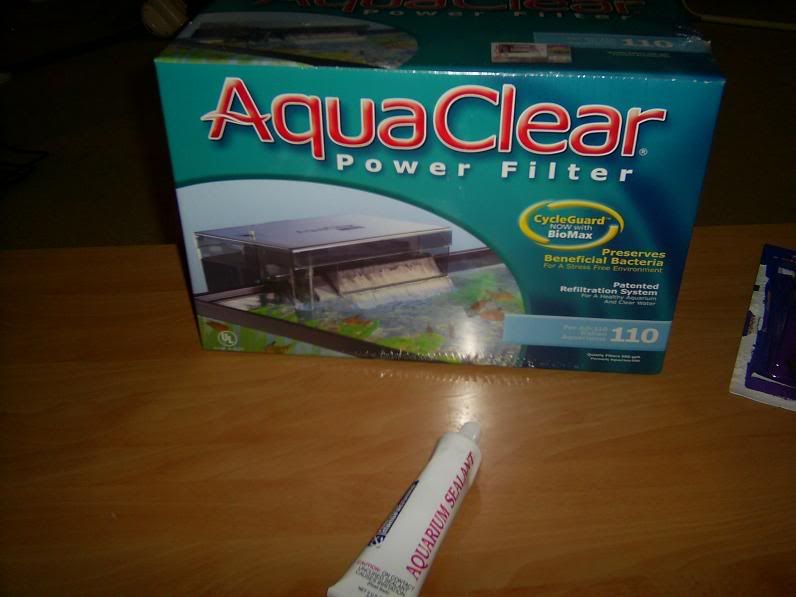 Take everything out, then the media basket, simply just take apart into three pieces.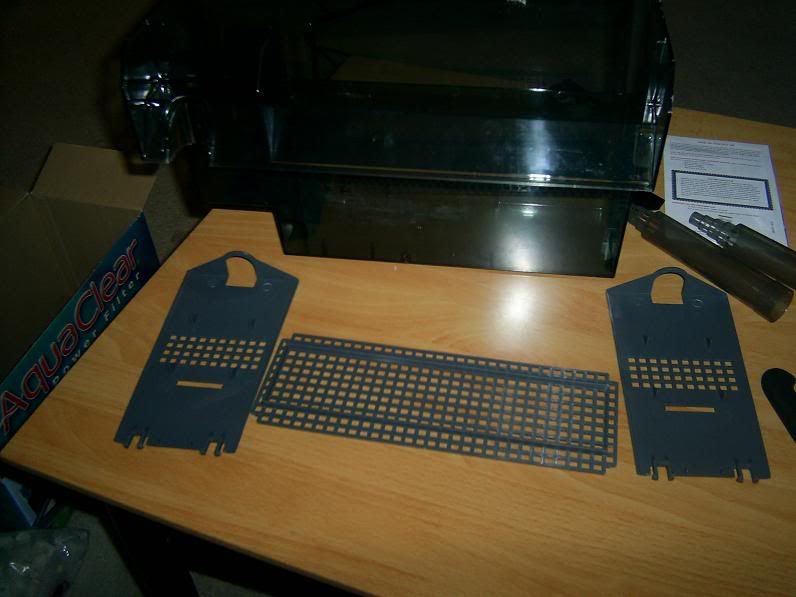 Here i took the bottem of the grill, and aligned it to where i would like to, purpose of this is to keep the macroalgae in the fuge.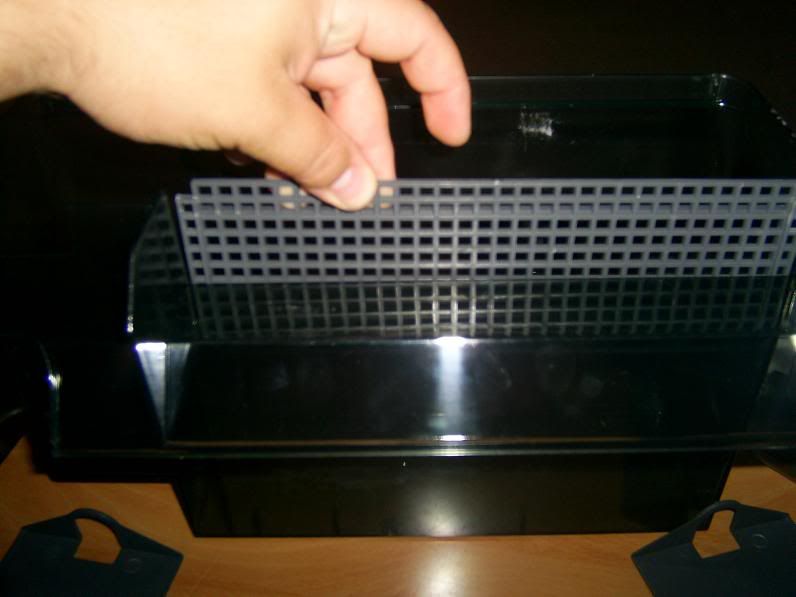 And then here i positioned to where i want the baffle, i placed it this far in, so if i need to run carbon i can simply put it in there, and also the heater will be in here.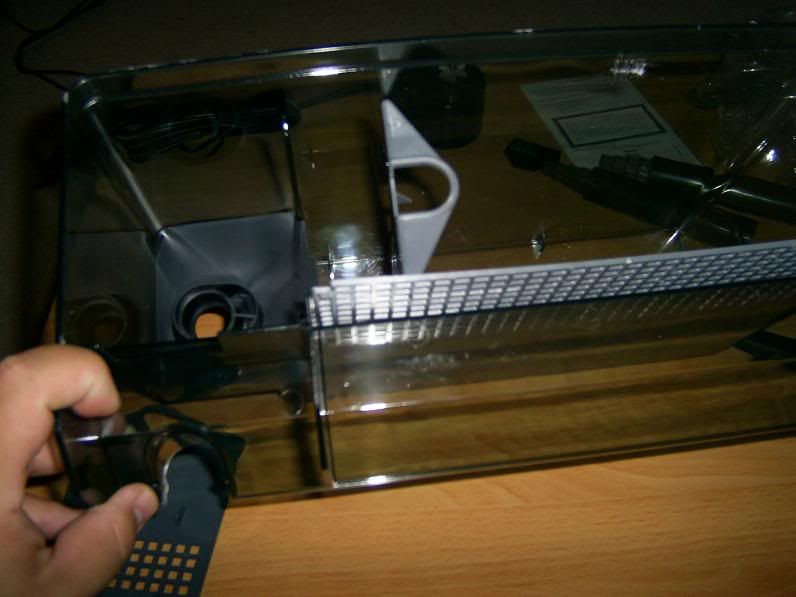 Ok so let's start siliconing, i placed enough silicone to hold that baby grill in place and then positioned and press down: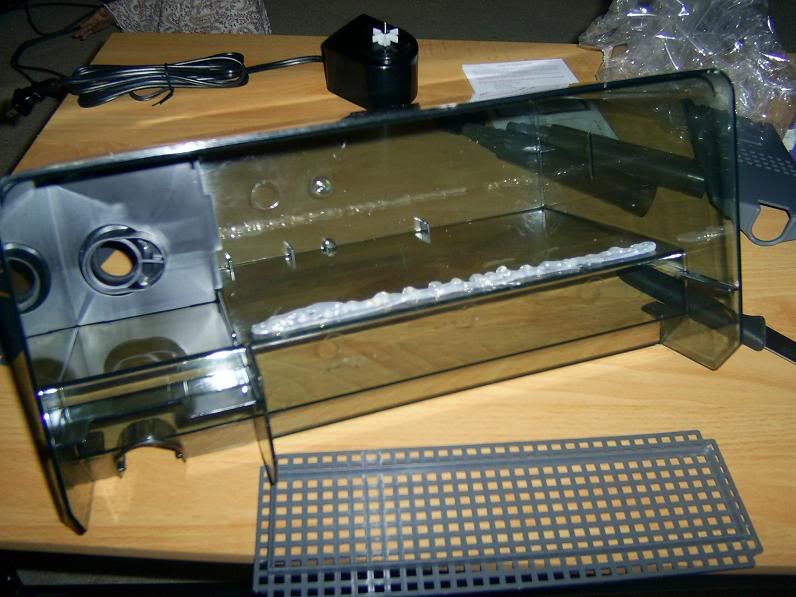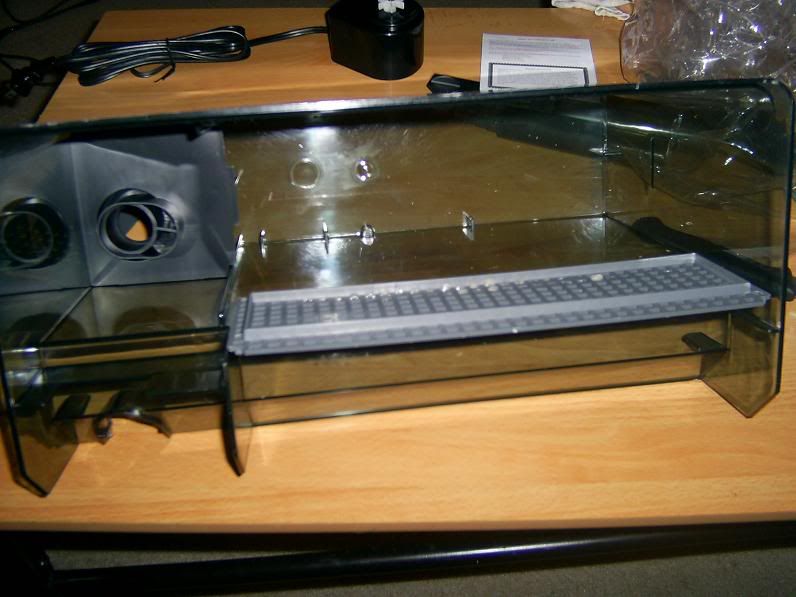 Also, siliconing the edges not a bad idea, just extra preventative.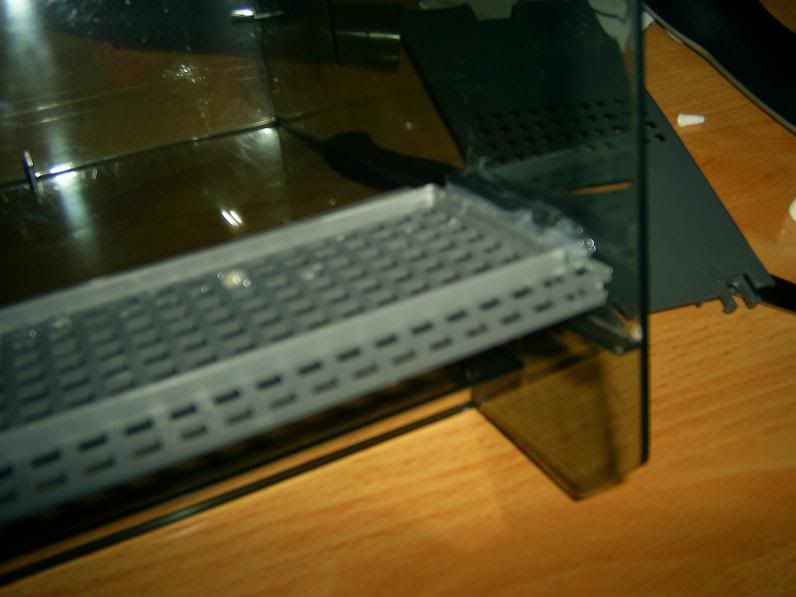 Yea i dont have skills with silicone lol, lil mess but it won't hurt nothing:
I siliconed the baffle into place: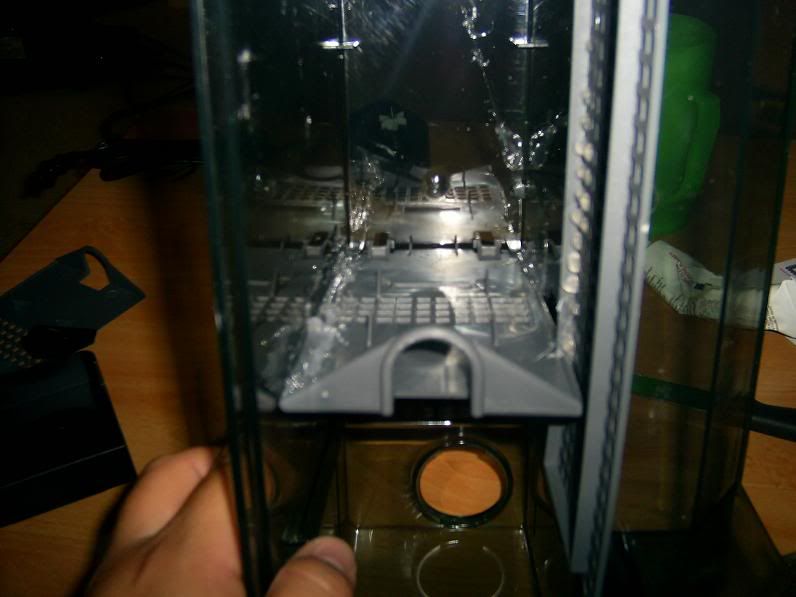 And here it is after all done: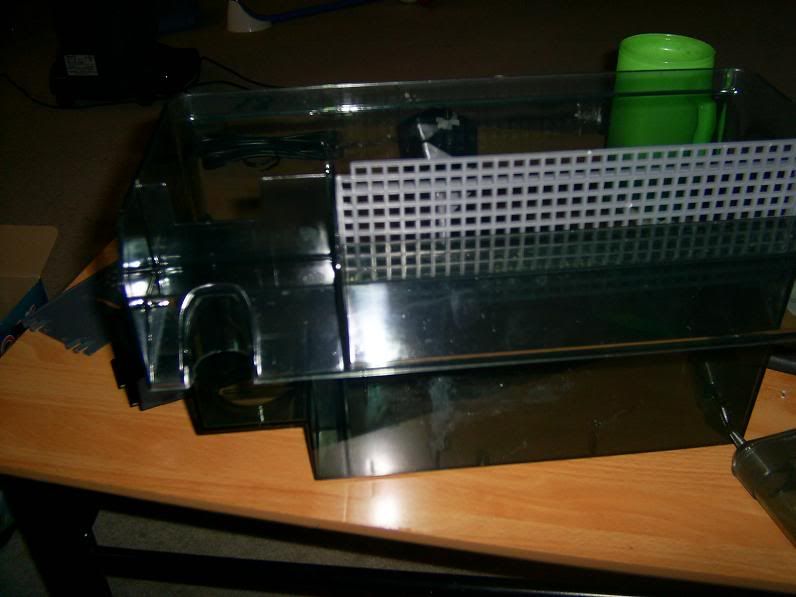 In 48hrs it is tank ready, i will update you then with looks and lighting over it then....