My first experience with with tetra's was when I was 12, I had 6 neons, my betta ate them and I never replaced them, it was very short lived lol.
Anywho I havent had tetra's since and I just invested in 3 Bloodfin tetras to help cycle my 20 gallon long planted tank and they are seriously cool fish! Incredibly social and active, its relaxing to watch them.
Now I am curious as to how many of you also have tetra's? What types? Which tetra is your favorite and why?
Feel free to share pictures too!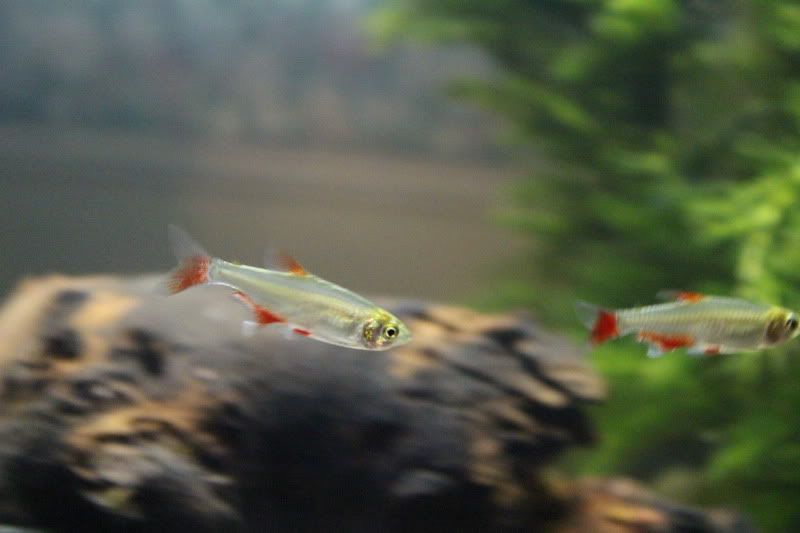 __________________
~ It's a betta life ~
Moonie - Orange Dalmation Double Tail Halfmoon Betta
Miyagi - Double Tail Plakat Betta
20 gallon long planted tetra tank
2x 10 gallon planted betta tanks