I know this post is old, but I have the same camera, the Cannon 5D markII, and I use it almost exclusively for macro shots while hiking. It is just an amazing camera, and great for wild life. Love the pics too BTW, if you are still around member
Here are a some shots I have gotten on my many adventures haha.. I have 10s of thousands of pictures on my computer. Here are a select few:
Pacific Rattlesnake.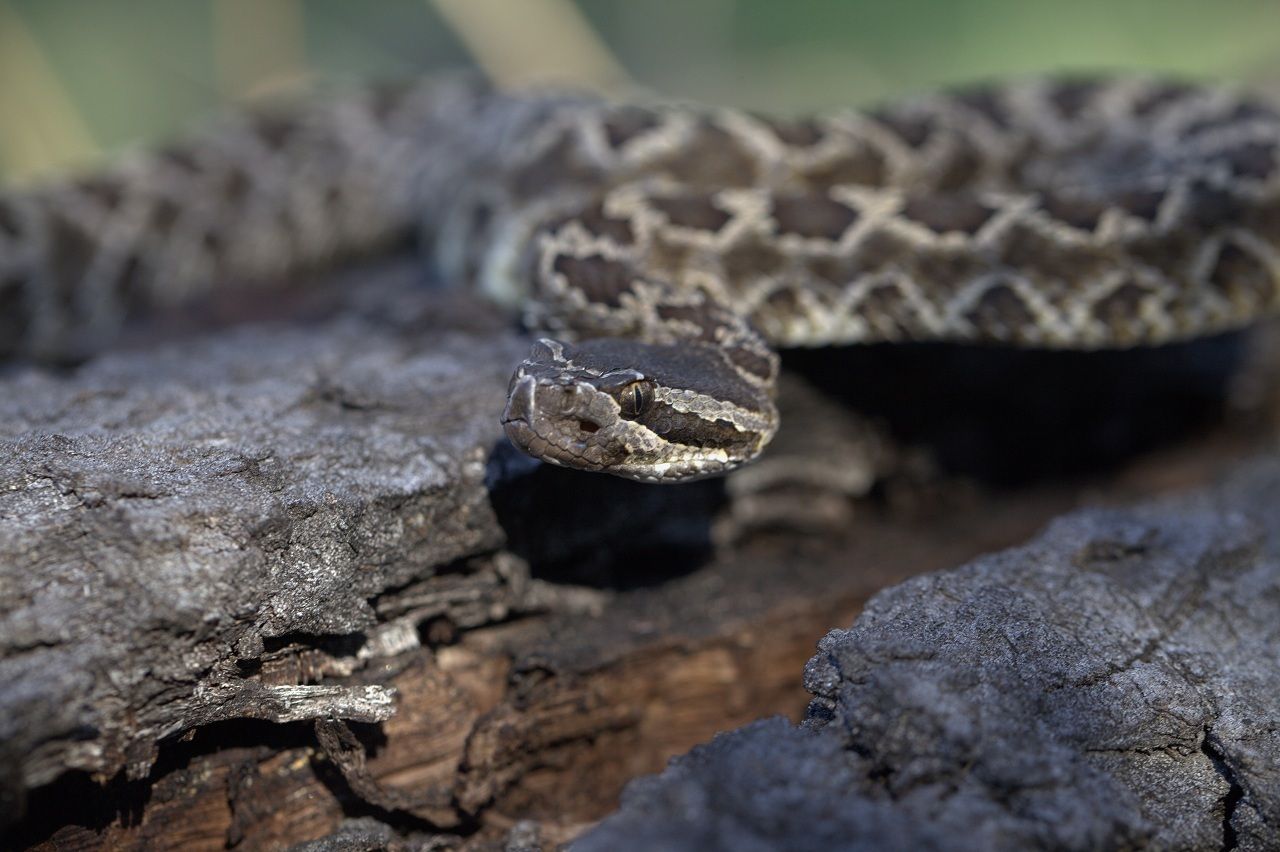 Bark Scorpion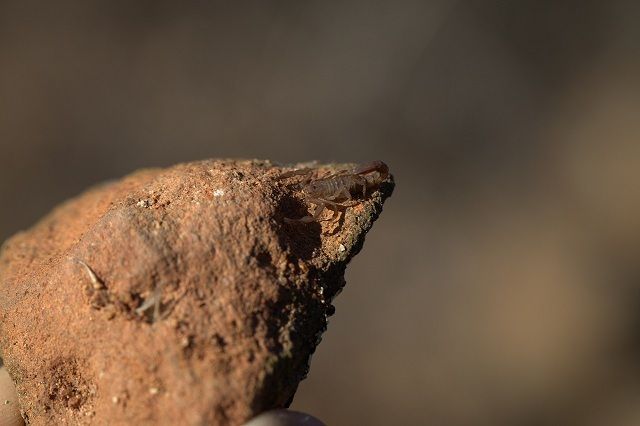 I believe these were some kind of praying mantis species.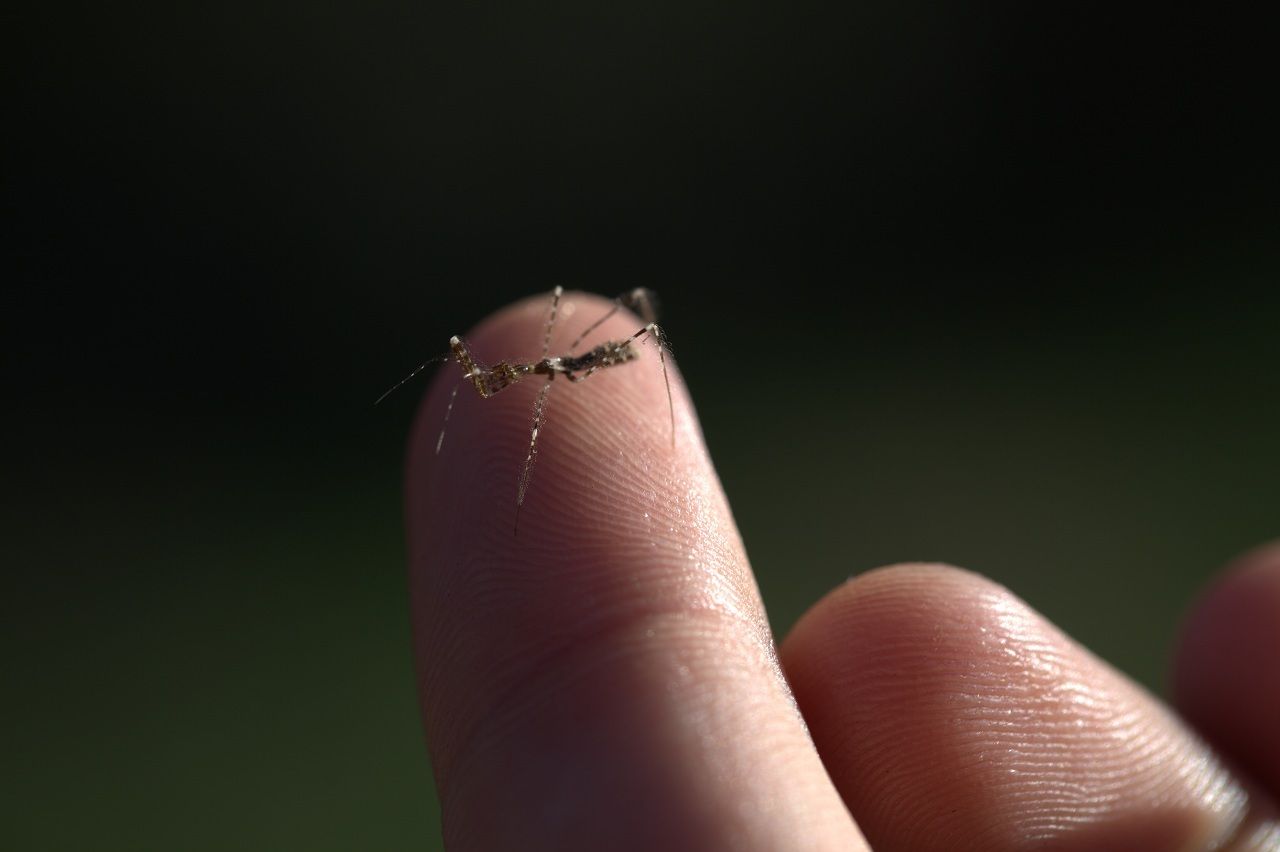 California Newts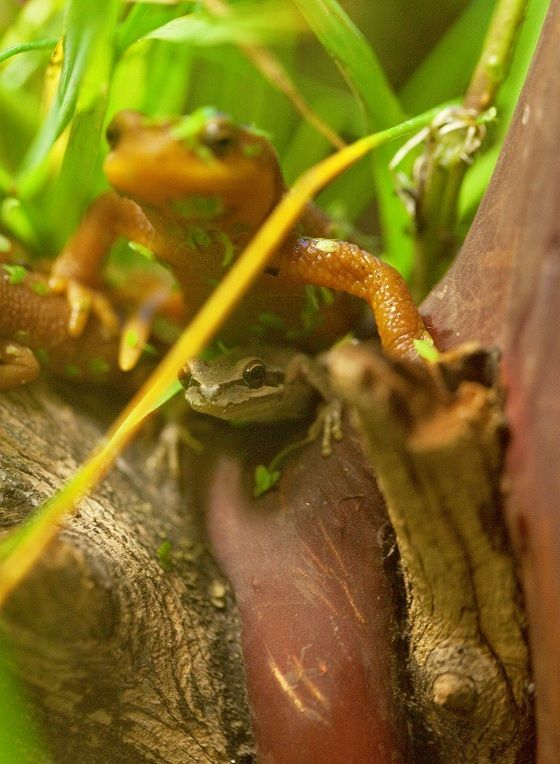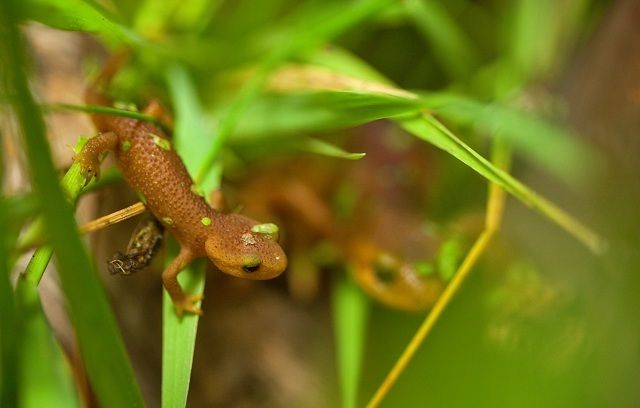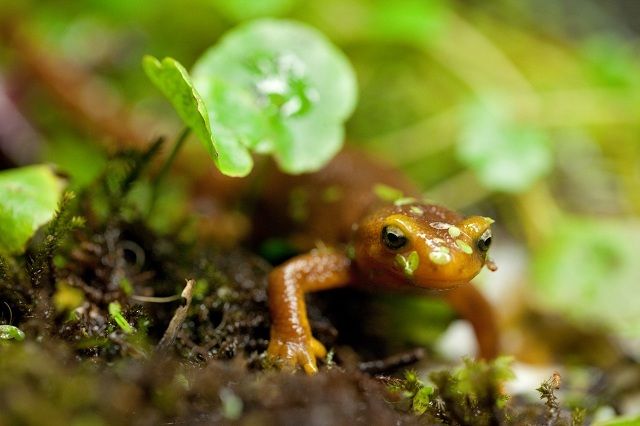 I bred this species of Jumping Spider for some time. The Adults are very large, bigger then a quarter. A beautiful red color with floressent green coloration around their fangs. I don't have high rez pics of the adults. But here is a spiderling, he is about the size of a pinhead in this pic.