Discussion Starter
·
#1
·
After waiting for it to cycle, yadda yadda, I stocked my tank. I meant to share earlier, but I've been busy preparing for the Summer semester. Anyways, the stocking is in my sig and here's a picture:



I'm quite fond of the blue lobster... It's entertaining to watch him eat.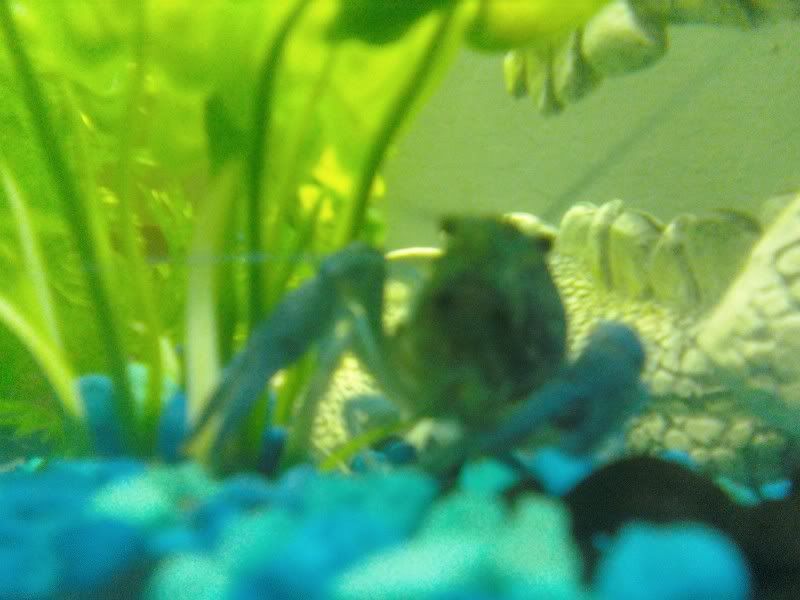 (Shoddy photo, but so it goes)

I fear the guppies might be eaten by the lobster (which isn't terrible.. again, I favor the lobster), so my roommate is moving them to her tank soon. Any suggestions for peaceful community fish that would complement the gouramis?