Discussion Starter
·
#1
·
Java fern: I have 4 available, 1 SM, 4 LG; $2 for sm, $3 for lg. $13 +shipping takes all 5.
Crypts: I have Cryptocoryne willisi (could be wendtii, not positive about ID) About 10 "medium" size plants (leaves 3-4" long) and 3 or 4 "baby" plants (leaves 2" long max)
Medium: Asking $2.50 plus shipping each, 5 for $7+shipping, 10 for $15+shipping.
Baby: Asking $1.50 plus shipping each
All crypts: $25 +ship takes all.
WHOLE PLANT PACKAGE: $35 +shipping.
pics: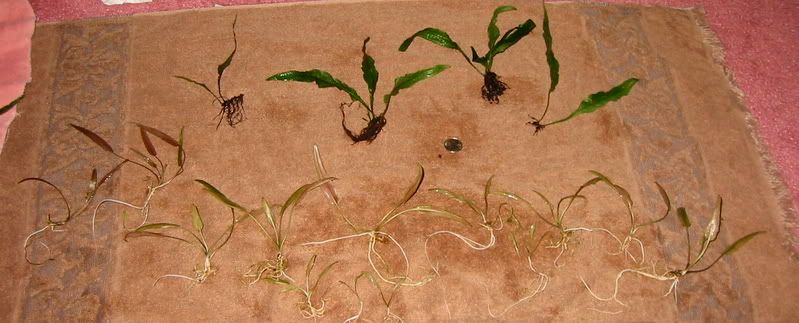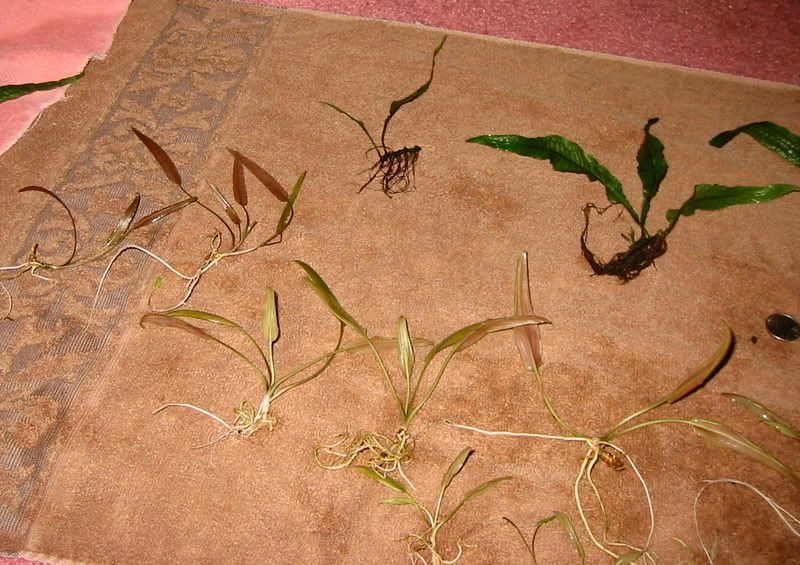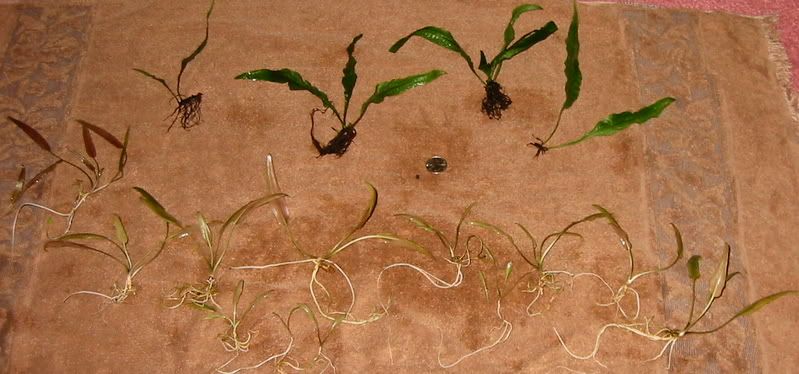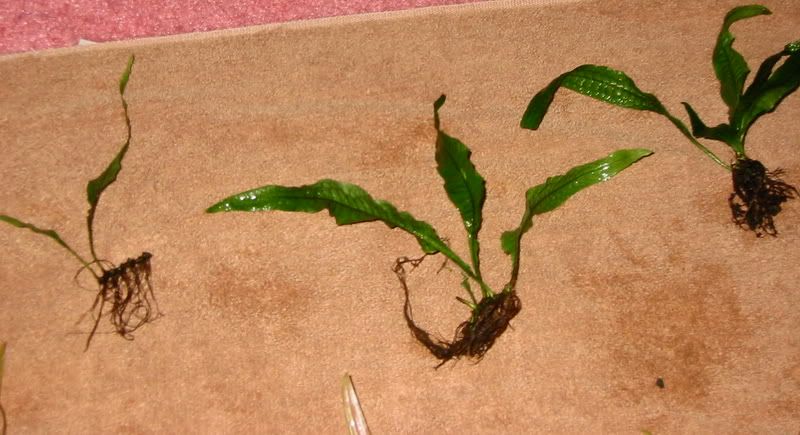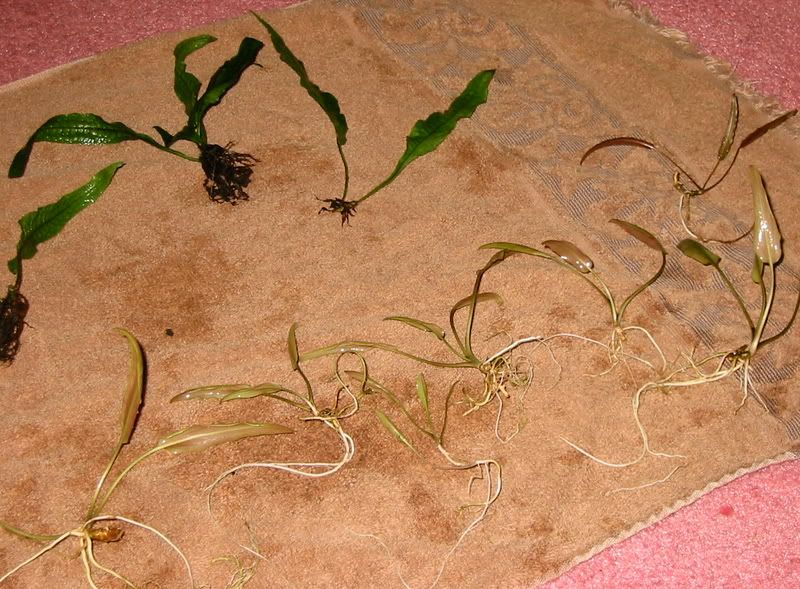 FOOD:
Aqueon Cichlid Granules, Barely-opened (my krib didn't like 'em)
Hikari Cichlid Gold Baby pellets, 7/8 full!
Hikari Freeze-dried Brine Shrimp cubes (only used a couple)
Ocean Nutrition Prime Reef Flakes: 2/3 full,
Ocean Nutrition Formula 2 Flakes: 2/3 full,
TetraMin Tropical Crisps: 2/3 full, $2
TetraMin Mini-Granules: almost full! $2
ALL FOOD $3 except the last 2.
$15 takes ALL FOOD.
Planting tool: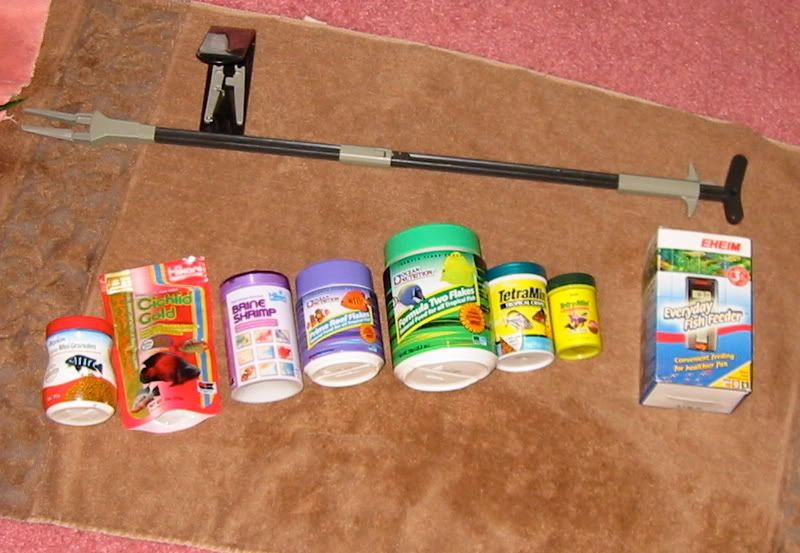 Folds in half for storage. 24" long. Grabber/planter attachment as well as a "snipper" attachment with 2 blades. Asking $8.
Eheim Everyday Auto-Feeder: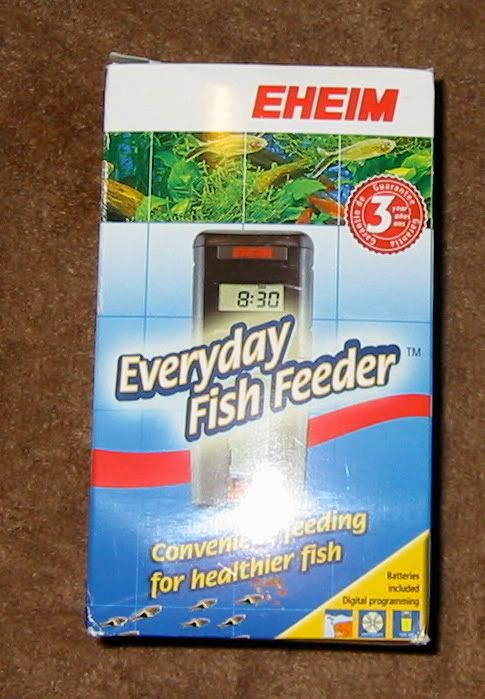 New fish only takes frozen, I have no use for this one any more. Used only once! Takes AA batteries. Retails for $40, asking $20.
All prices negotiable!